Steven Beardsley - Lead Pastor
Steven Beardsley is the Lead Pastor. Along side of him is a diverse team of ministers dedicated to fulfilling Jesus' call to make disciples of all. Because of his leadership and his fierce commitment to following God's direction, Newark is breaking new ground, entering new territory, and becoming more authentically what God envisions. A few of his most memorable attributes are his surprisingly blunt speech and his refreshing truthfulness. Steven is married to his wife, Regina of 23+ years and together they have 5 children.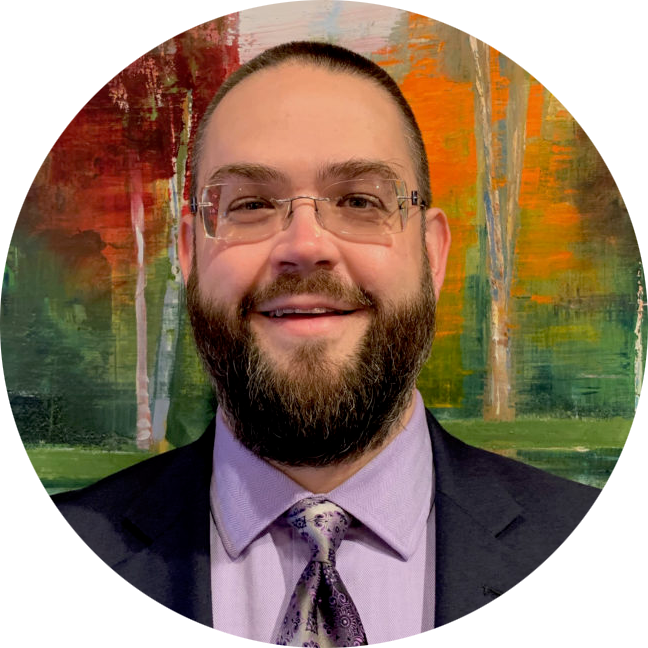 __________________________________________________
Regina Beardsley - Pastor
Regina Beardsley is the Director of Music, playing piano, organ, and violin (but not all at once). Trained as a nurse, she also administrates Developing Global Health, a project that works to increase health in developing countries. Her biggest love on Earth, though, is her family: her husband Steven, and their 5 children.
__________________________________________________
Lela Cooper - Executive Pastor
Lela Cooper has been a member of Newark UPC since 1995. She was extremely active as a volunteer, assumed the role of Executive Assistant to the Senior Pastor in 2014, and now serves as the Executive Pastor. She is known for her fast-paced speaking, humorous and down-to-earth personality, and "real talk." She has been married to Arthur Cooper for over 16 years and together they have four children.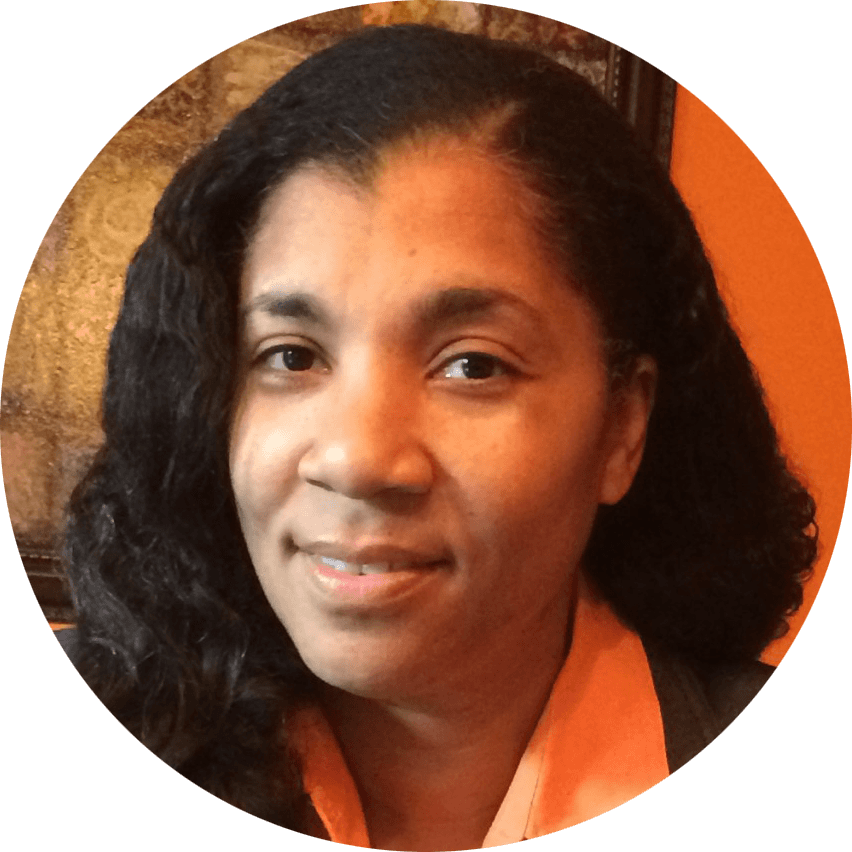 __________________________________________________
Arash Ahmadpour - Pastor
Arash Ahmadpour is a man whom God has humbled. He strives to present the gospel in a meaningful and authentic way that will enrich and stir you. His dry and witty humor makes for intriguing sermons and memorable interactions. He has been married to his first love, Meg, for over seven years and is utterly grateful for the three beautiful children God has blessed them with.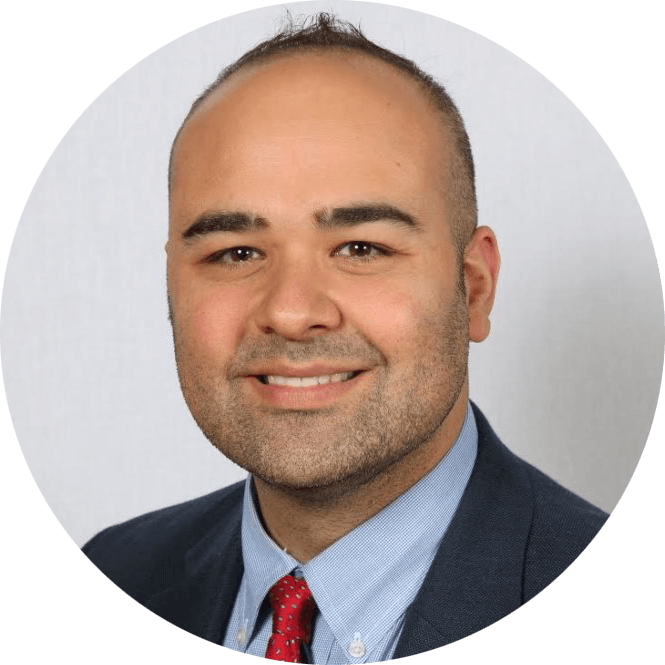 __________________________________________________
Meg Ahmadpour - Pastor
Meg Ahmadpour serves on the Newark UPC pastoral team and is currently the Director of our Children and Youth program. She is living her best life alongside of her husband and co-laborer in ministry, Arash. As a mom of 3 young children, ministry often happens around the kitchen table over really good espresso from the Ahmadpour Cafe!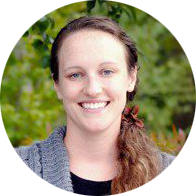 __________________________________________________
Debbie Pierce - Pastor
Debbie Pierce and her late husband, Clancy, pastored for 27 years in Cecil County, MD and Lee County, VA. She homeschooled her six children, was a high school math teacher, and plays flute, banjo, and piano in the church orchestra. As a member of the pastoral team at Newark UPC, her mission is to assist in "All Making Disciples of All."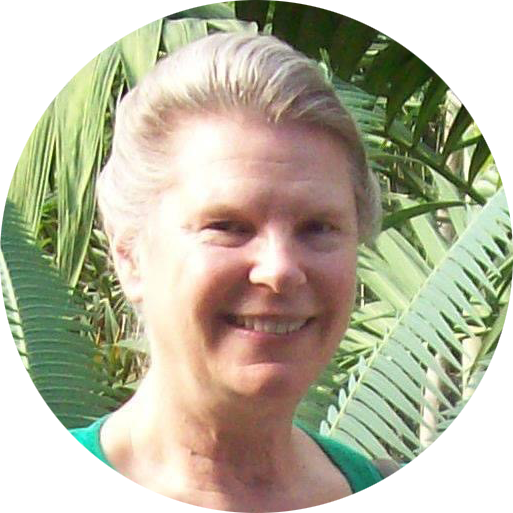 __________________________________________________
Roy Moss - Pastor
Roy Moss was founder of a church in Bartlesville, Oklahoma for 46 years. During this time he served in several leadership positions. He and his wife, Barbara, have been part of the Newark UPC since 2013, and have tried to be of help wherever there is a need. Roy has been an integral part of leadership development as well as providing solid preaching and teaching. He is known for his knowledge of the Word, quirky humor, and wise sayings.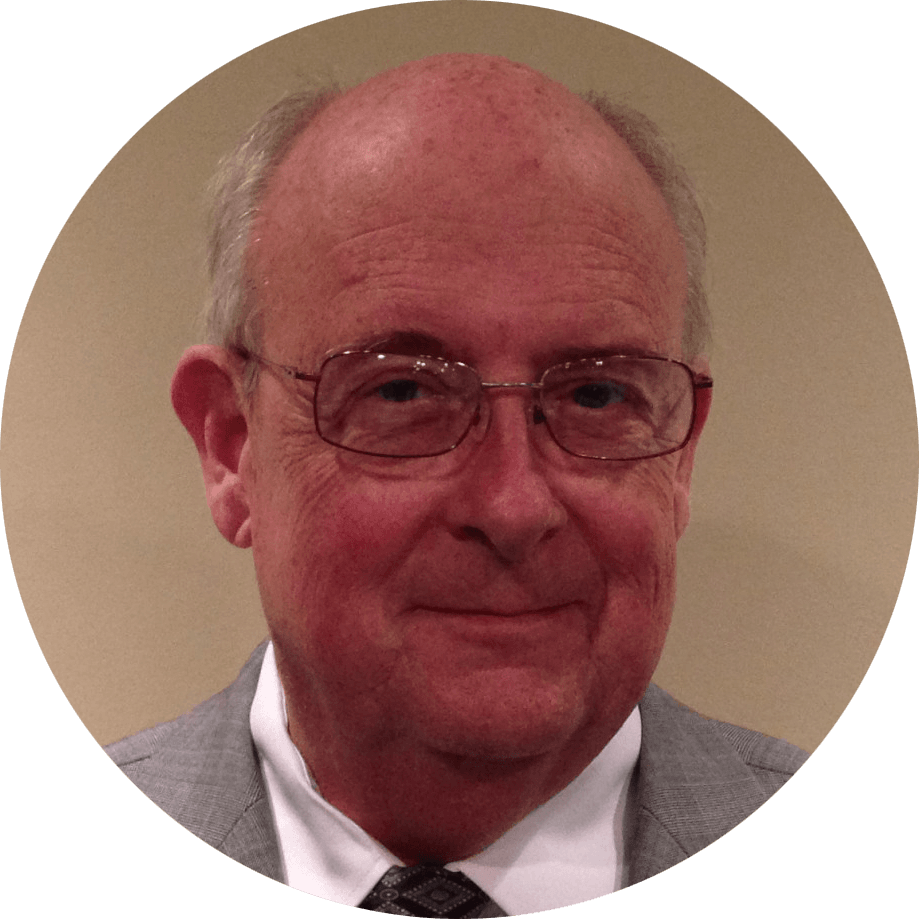 __________________________________________________
Desi Lugo - Pastor
Desi Lugo joined the Newark UPC team in July of 2017. Since 2003 he has gained ministry experience in a variety of contexts and churches from coast to coast (literally – he started in California, then Missouri, and now in Delaware). He enjoys teaching the scriptures, helping believers develop into disciples, and encouraging people to find their ministry in the body of Christ. He has a gift for taking complex topics and making them easy to understand. He is married to Rachel Lugo, who daily challenges him and makes his life fun and interesting. Along with their three children they are currently traveling and ministering across the United States as they prepare to depart for the island nation of Vanuatu in the fall of 2021.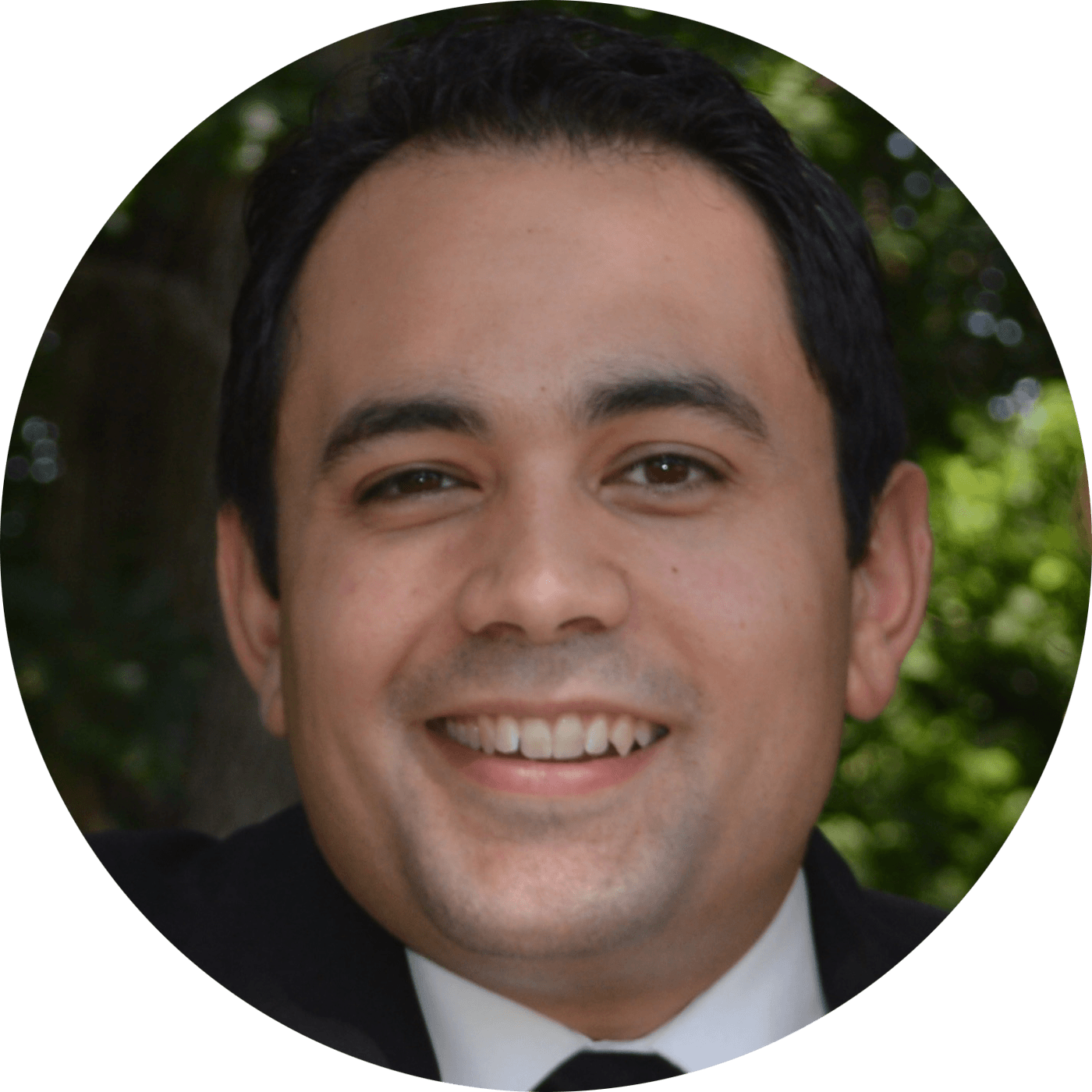 __________________________________________________
Rachel Lugo - Pastor
Rachel Lugo joined in the Newark UPC team in July of 2017. From coast to coast there are many people who have enjoyed her teaching, hospitality, and humor. She has a passion for all things in God's kingdom especially teaching, writing, and children's ministry. Her energy and humor make her one of the fun people in the room, while her creativity is a gift to her teammates. She is so thankful to wake up every day married to Desi Lugo. The best parts of Rachel are better because of his involvement. She was busy doing something else, so she let Desi write this bio, but we are sure she fully endorses these comments. Right now, she is somewhere out west traveling in minivan with Desi and their three children, meeting new people every day, and ministering in churches. She can't wait to depart for the global mission's field in early fall of 2021. Vanuatu does not know what is coming to them!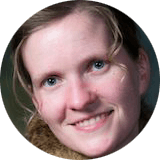 __________________________________________________
Joyce Allen - Executive Assistant
Joyce Allen serves as the Executive Assistant to the Newark UPC pastoral team and is delighted to learn, grow, and help others. She loves spending time with her husband, Antoine, of 16 years and their 3 children. In her spare time, she enjoys exercising her creativity in various ways including creating beautiful pieces of art.